Hot & Cold Therapy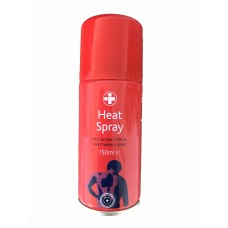 £4.29 - £19.99
Reliance Medical Heat Spray is designed for instant pain relief on minor sporting and househo..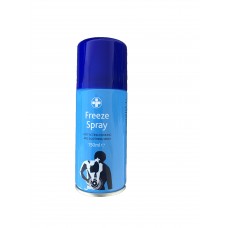 £3.74 - £16.66
Muscular Freeze Spray Hard tackle? Thump or bump? Knocks and bangs? It's time to ac..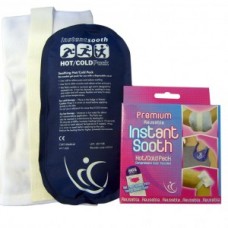 £5.49 - £10.99
Oval shaped, Premium Reusable Hot/Cold Pack with a nylon coating which increases comfort during appl..